Manufacturers face several challenges with inventory control, some of which include


Optimize Your Manufacturing Operations with Priority's ERP Software
Automate manual tasks, improve communication, and increase profitability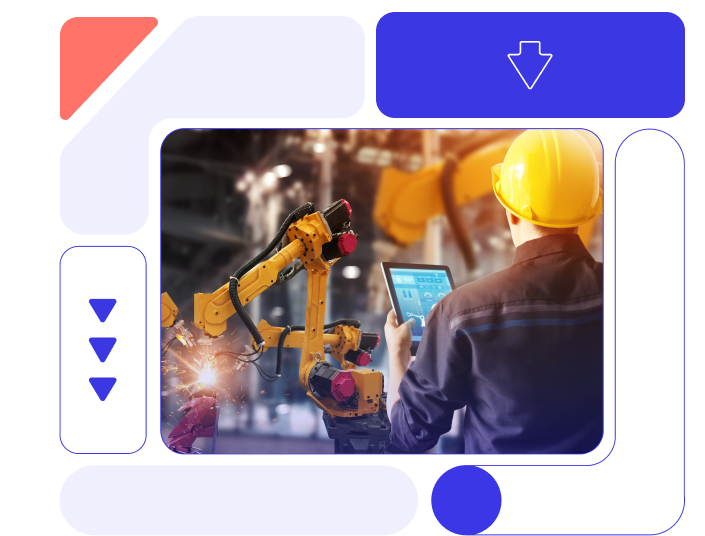 Streamline Manufacturing Operations for Increased Profitability
Optimize your manufacturing operations with features designed to automate manual tasks, provide real-time data and analytics, improve communication and collaboration across departments, and ultimately increase profitability by eliminating inefficiencies.
Priority's Production Control Module Manages the Entire Manufacturing Process
Optimized production schedules based on demand forecasts and inventory levels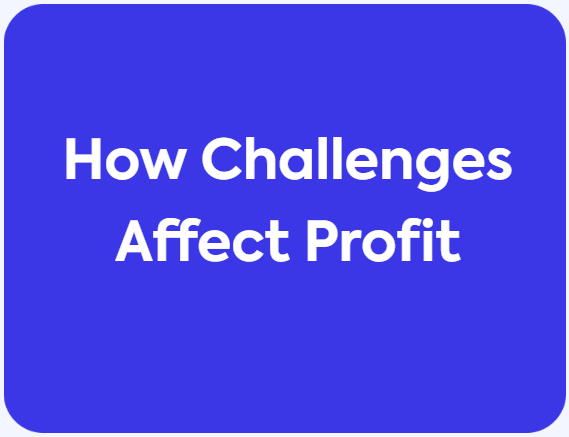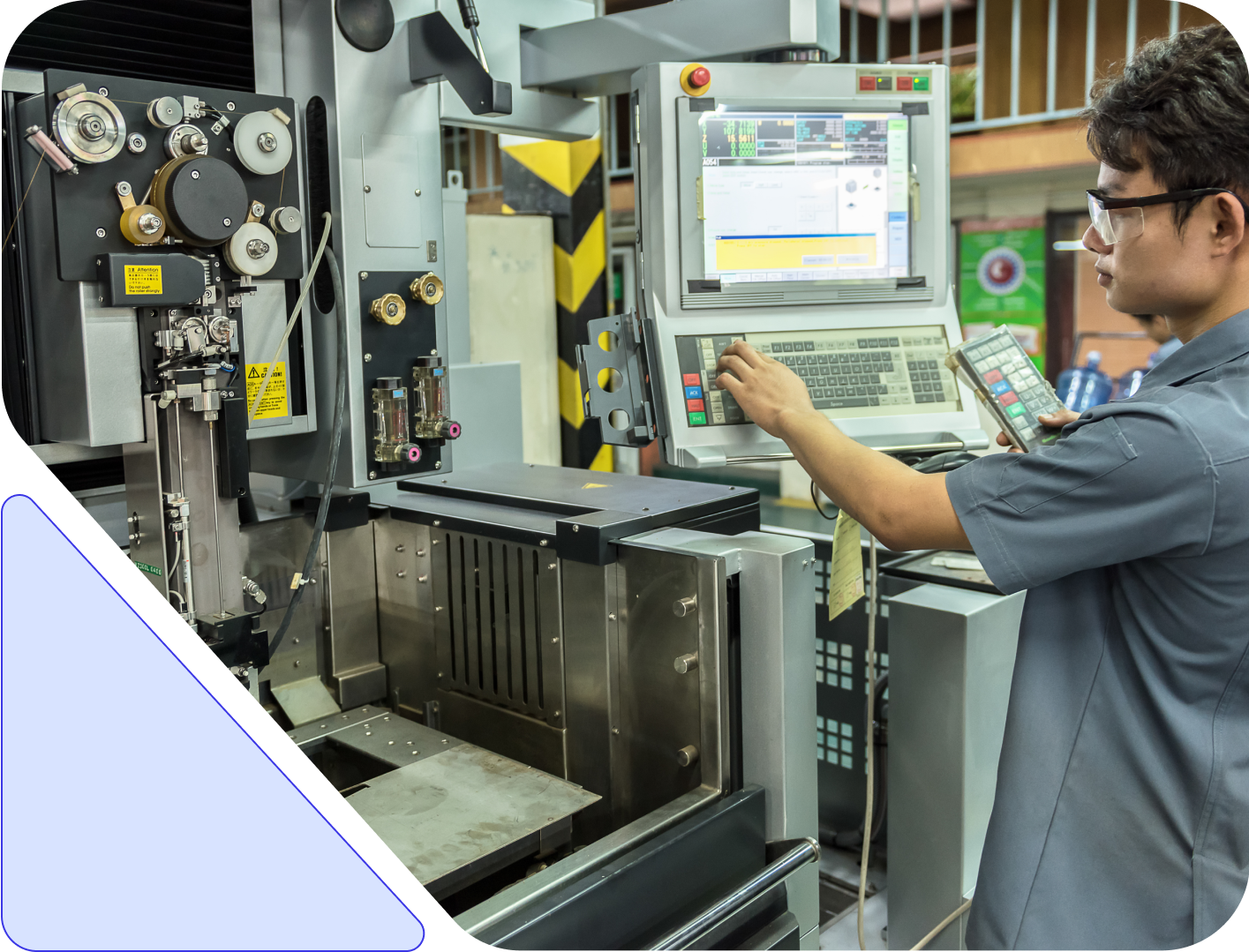 Increased Competition: As more companies enter the manufacturing market, there is higher competition for customers, which can drive down prices and reduce profit margins.
International Trade: With global competition, manufacturers may face pressure to reduce prices to remain competitive. Additionally, tariffs, import/export regulations, and exchange rates can impact profit margins.
Rising Costs: Manufacturing involves many expenses, such as raw materials, labor, and equipment. If these costs increase, it can reduce profit margins unless the company can raise prices.
Technology: As technology evolves, manufacturers may need to invest in new equipment or software to remain competitive.
Changes in Consumer Demand: If consumer demand for a particular product decreases, the manufacturer may need to lower prices to remain competitive. This can result in lower profit margins.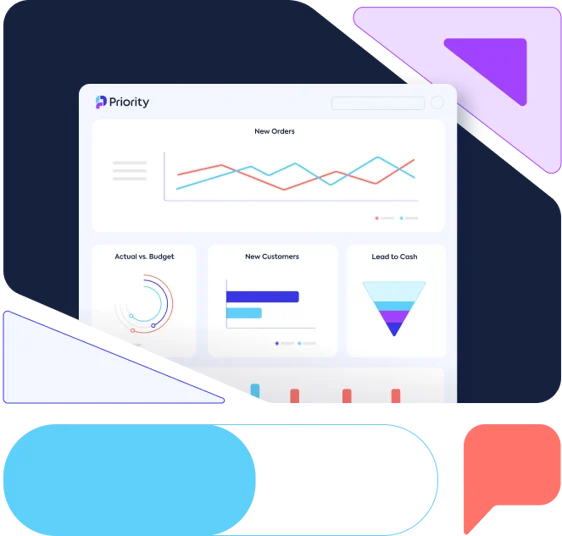 Priority's ERP Streamlines the Manufacturing Process
Improved productivity through automation of repetitive tasks
Complete transparency into every aspect of your operation
Data-driven decision-making with real-time access to key metrics
Streamlined supply chain management to minimize disruptions
Increased customer satisfaction through faster and more accurate deliveries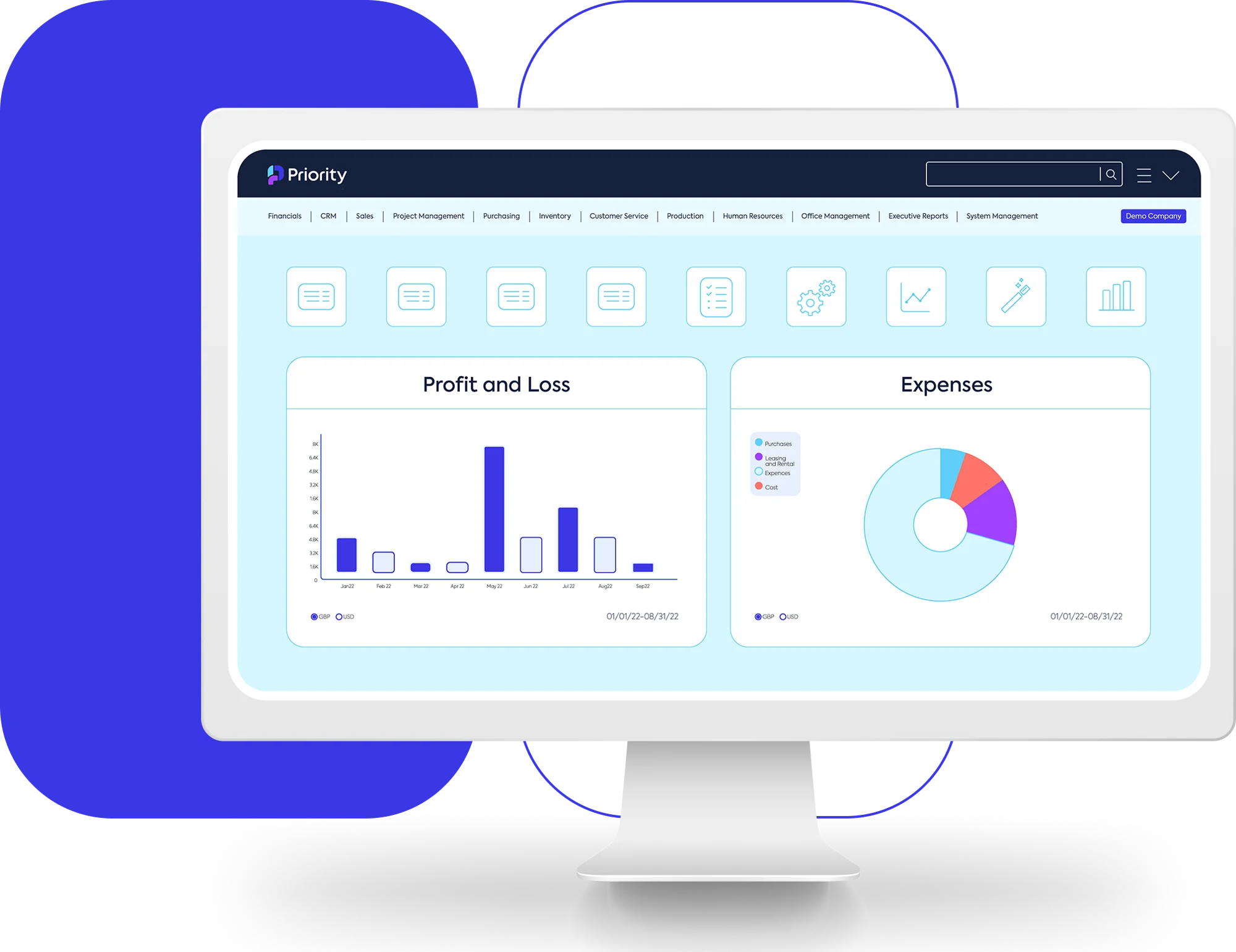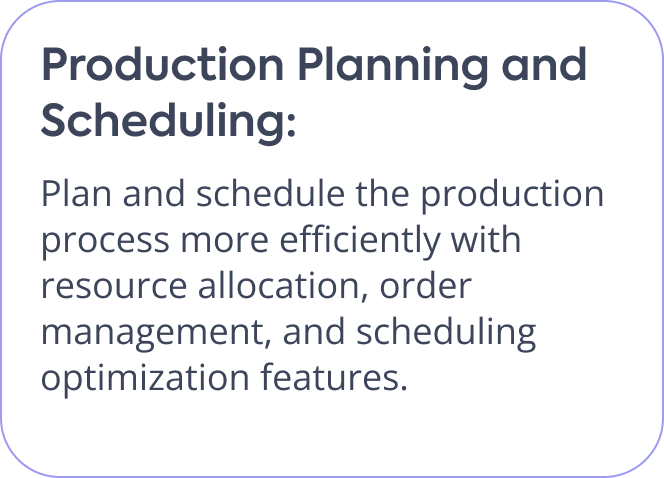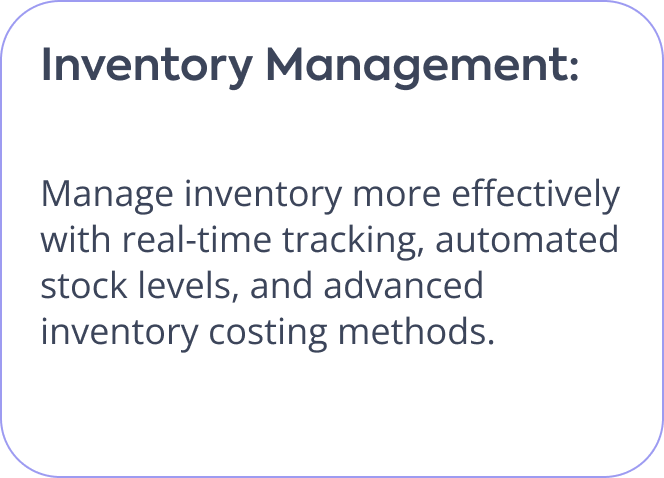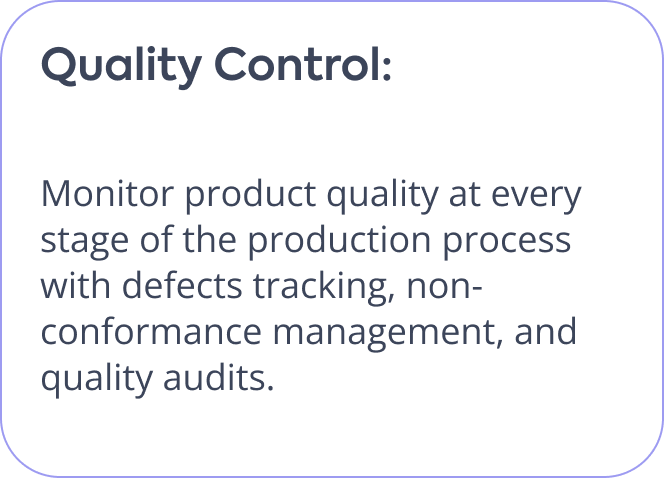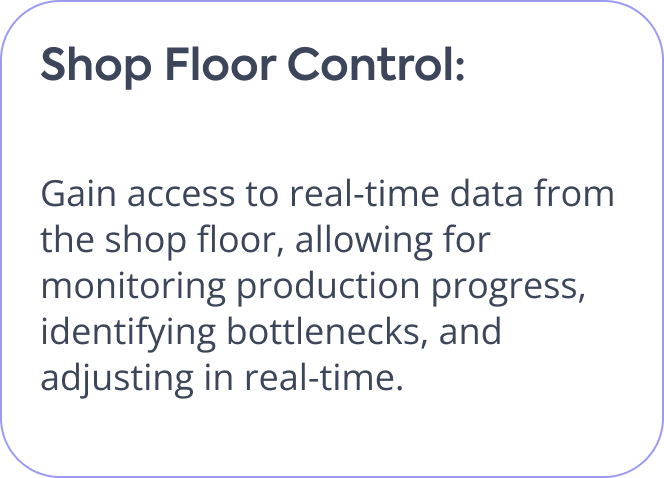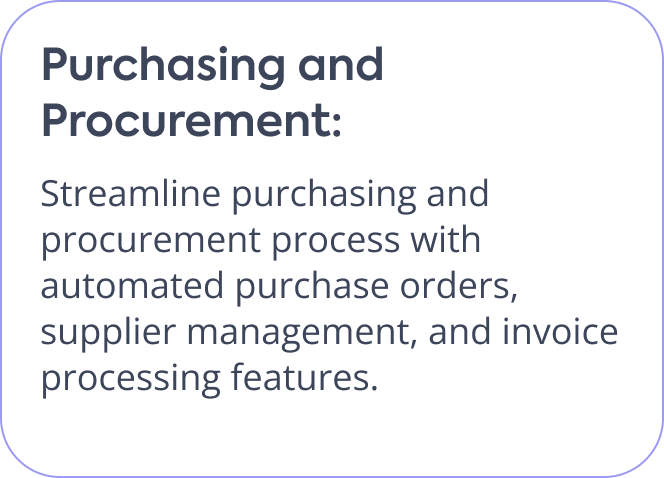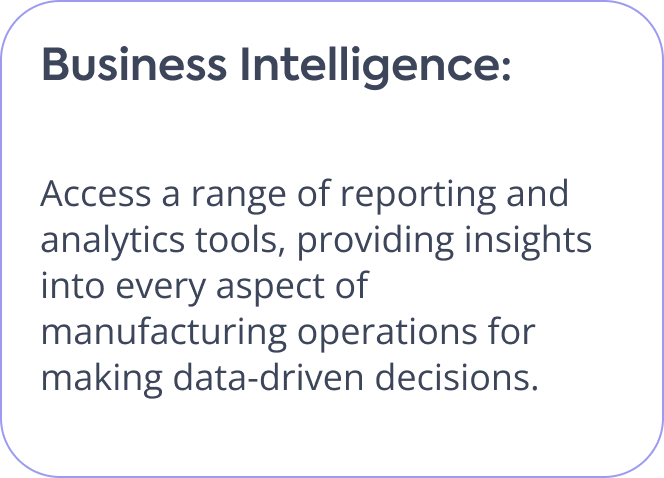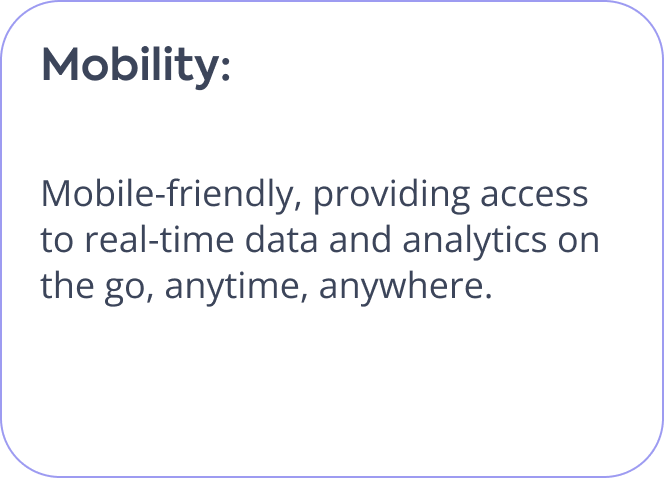 Transform Your

 Manufacturing processes

 with Cutting-Edge ERP Technology